Journal
Tagged: webmentions
This post is a response to: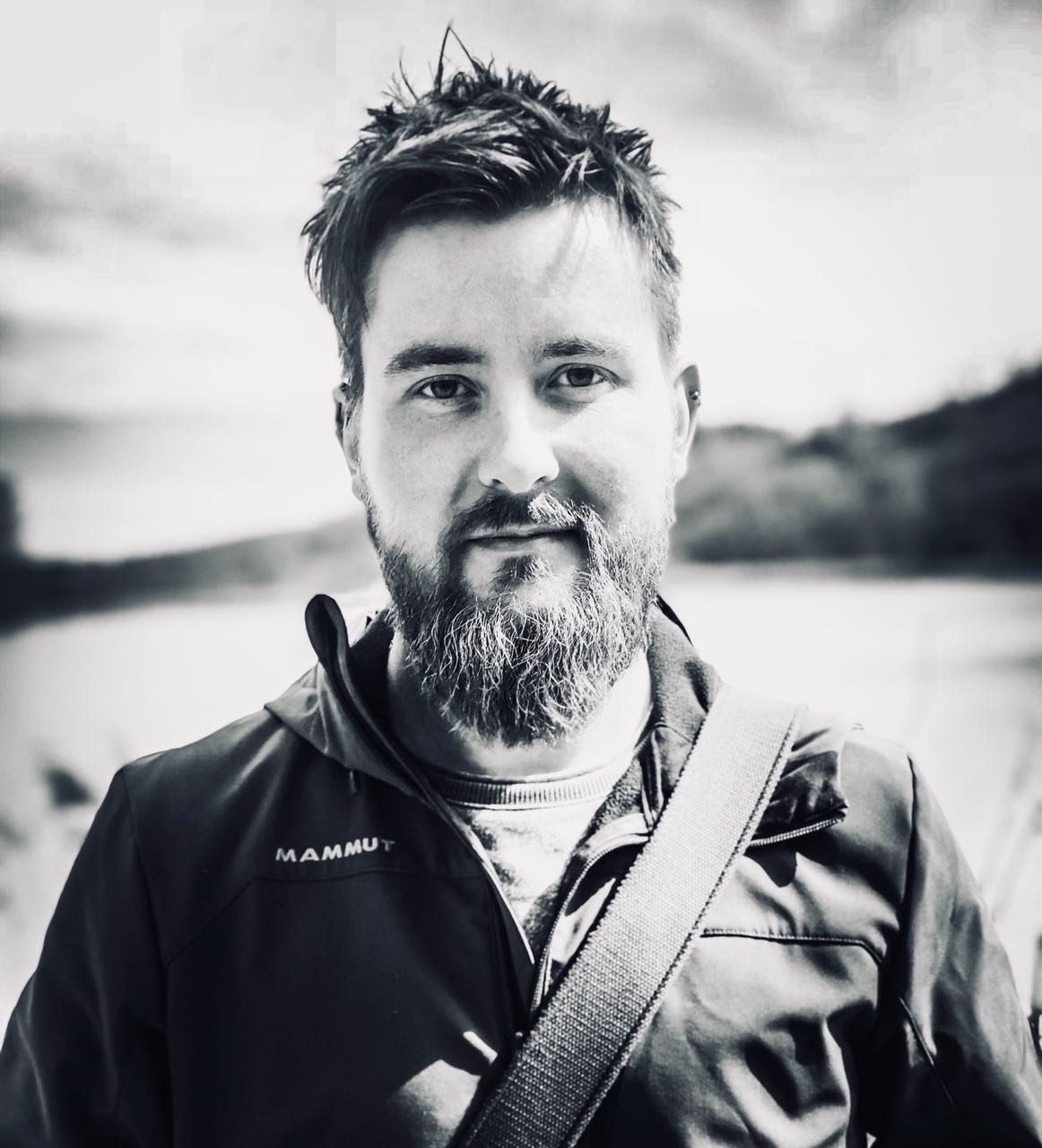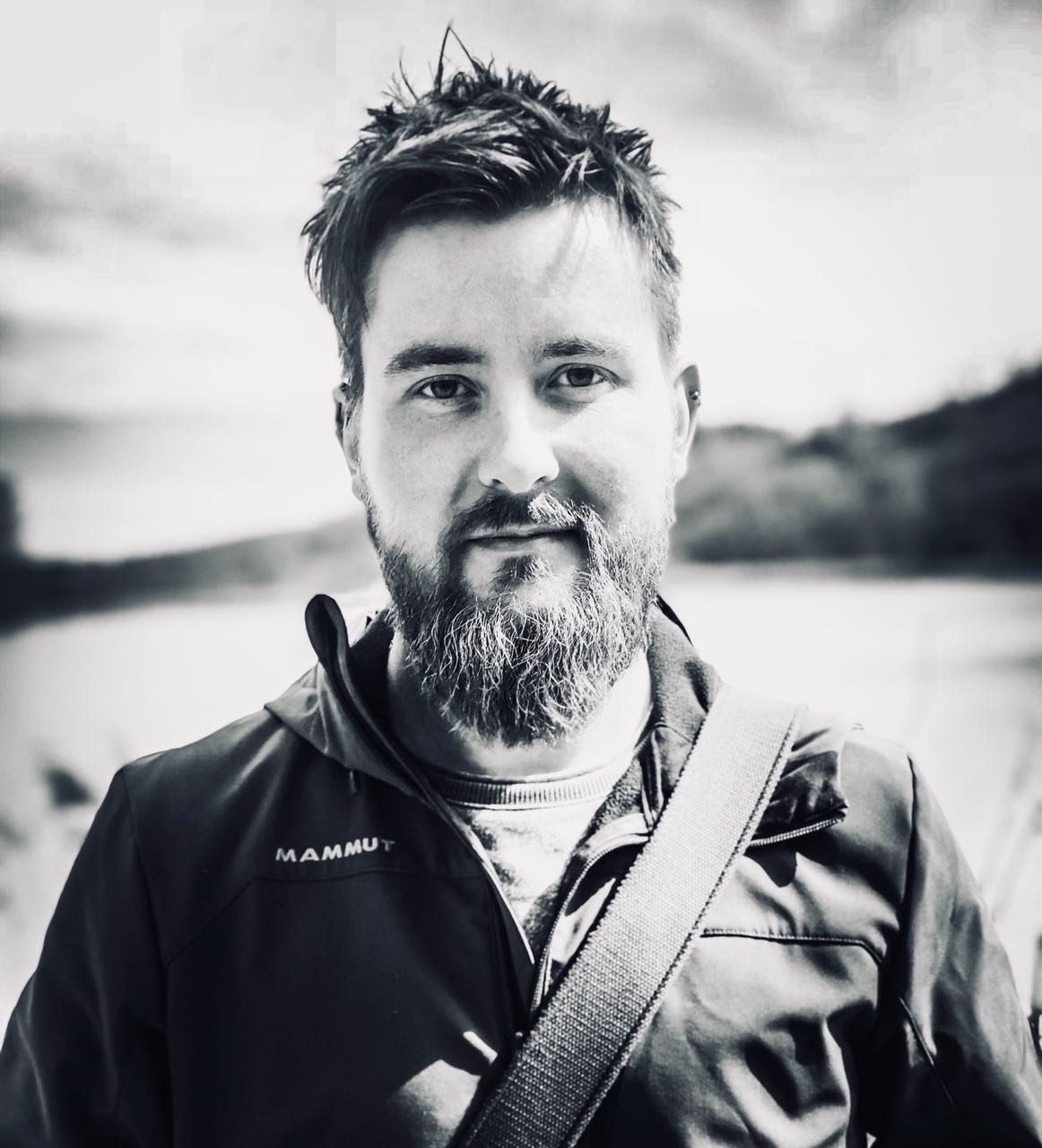 When I booked the flights for Indie Web Camp in Brighton, I couldn't wait for it to happen. After attending my first Indie Web Camp in Düsseldorf, I was curious what to expect this time.
It has been such an inspiring weekend. There were lots of interesting discussions like sharing location data and checkins, security issues concerning webmentions and how to make publishing on the web easier for people that are just starting out – a subject that I'm particularly interested in.
But what struck me most this time was the beauty of simplicity that the basic building blocks of the indie web are built upon. Instead of reinventing the wheel, things like microformats and webmentions use already existing tools and techniques like classes in HTML and HTTP requests to enhance the functionality of our websites. As a result, these things are really easy to implement and in my opinion it's that pure simplicity which makes these things so powerful.
Being in a room with people who also care about this stuff for two days is both encouraging and inspiring. Getting people interested and helping each other out is key to move the indie web forward. Jeremy and Charlotte were even thinking about some kind of regular meetup in the spirit of the Homebrew Website Club.
I've also been inspired to have similar regular meetups in Germany and maybe someday even an Indie Web Camp in Heidelberg. I'm leaving Brighton this afternoon, full of ideas and things to do.
Today was hack/build/create day at Indie Web Camp in Brighton. I already had a very basic version of a webmention endpoint running and today I wanted to implement it properly in Processwire.
After a bit of planning and defining which data I would be storing when receiving webmentions, I got down to work and wrote a basic module for Processwire. It currently only receives webmentions, but I'm planning to add the sending functionality very soon. At the moment I'm using it with brid.gy to get all the responses to my tweets into my database.
So far it works really well. When I started to work on it this morning, I wasn't really sure if I could get it up and running in just one day. But once I was clear on how I would manage and store the incoming data, it was pretty straight forward from there. And that's what I learnt today.